Product Information
Benefits
This product is discontinued. Suggested replacement: Wild Yam
How it Works
NA
Recommended Use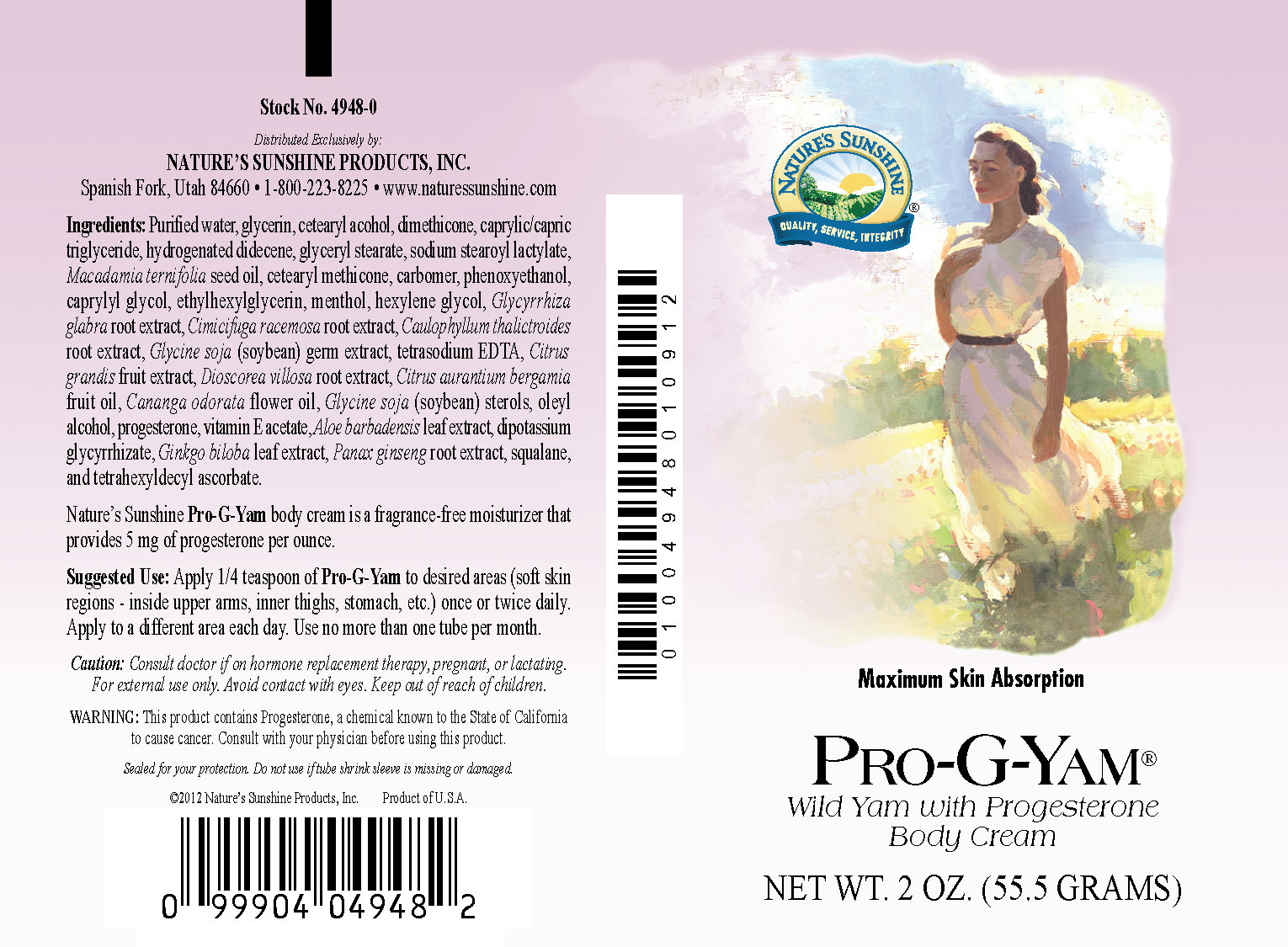 Easy Returns
The Caring Sunshine return policy is both easy and generous. We accept returns for any reason for 90 days from the order date.
You have two options to initiate a return:
Call us at 888-510-7196.
Log in to your account and go to your past orders page. Then just click the "Return/refund" button by the relevant order.
Once you initiate a return, we will be in contact to let you know if we need you to return the product to us. If we need the product back, we will send you a prepaid label.
Note that you do NOT pay for shipping on returns. We will refund standard shipping charges for the original order and prepay for the label to return the items. (We may prorate the shipping refund if you are returning only part of an order and we will generally not refund expedited shipping charges.)
Over 99.99999% of you guys are awesome but this is for the tiny fraction of you who might be tempted to take advantage of our generosity: Caring Sunshine reserves the right to modify this policy for customers whom we believe abuse it.
Shipping Pricing/Options
FREE shipping on all orders over $150! (No coupon needed)
Shipping (1 unit): $2.99
This product weighs 3 oz.
Economy (USPS First Class 4-8 day delivery)
Standard (USPS Priority 2-3 day delivery)
| | |
| --- | --- |
| Up to $99.99 | $7.95 |
| $100.00-$149.99 | $11.95 |
| >$150.00 | FREE! |
You may also choose from UPS Ground, 3-day, 2-day, and overnight.
Remember: no sales tax on any order ever!
New label and other changes
Starting in the fall of 2020, Nature's Sunshine began switching to a new label. At this point, most products have been converted to that label. A few products have been renamed as well. No formulas have been changed however.